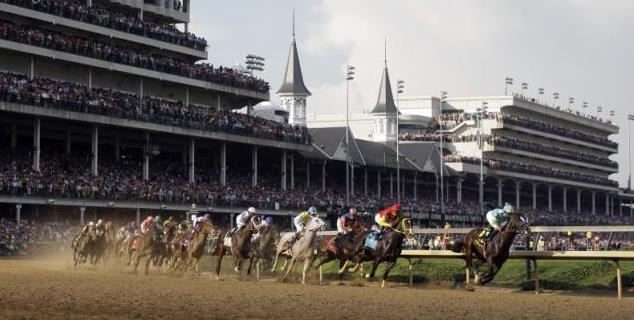 The race is dubbed "The Most Exciting Two Minutes in Sports" and there is a very good reason for that. It can also be dubbed "The Most Exciting Two Minutes in Sports Betting."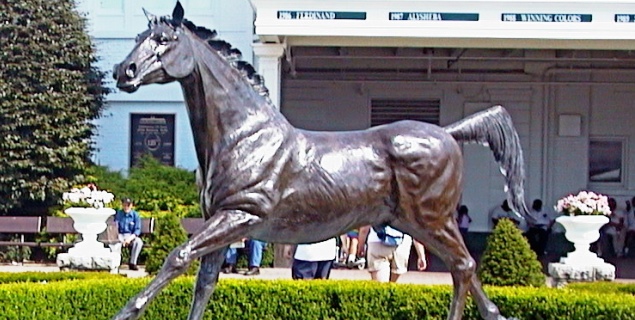 From Aristides in 1875's first running of the Kentucky Derby to I'll Have Another in 2012, the list of Derby winners is long and storied ...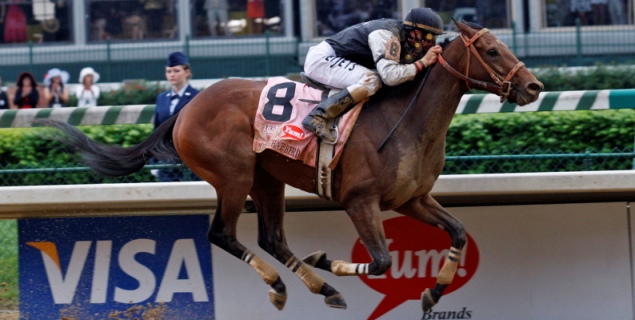 Northern Dancer won the 1964 Kentucky Derby, while Mine That Bird won the Run for the Roses in 2009 ...
Welcome to Kentucky Derby Odds
It's the biggest horse race of the year and betting on the Kentucky Derby has become one of those 'must-wager' events of the year for even casual horse fans. So finding the best Kentucky Derby odds on the field of 20 top thoroughbreds has become an important search each May.
That's where KentuckyDerbyOdds.ca comes into play – as the source for morning line odds and future betting lines on the Run For The Roses. The best online racebooks offering the best Kentucky Derby odds will be featured here, along with handicapping tips, general horse wagering tutorials and links to cool Kentucky Derby contests.
When there is a Canadian horse (like longshot Mine That Bird who won the 2009 Derby) or Canadian owners and trainers involved, we'll give the Canadian context. More importantly, we'll keep tabs on the latest props and odds from the best online racebooks, ensuring your search for Kentucky Derby odds each May is simple.
Check out the list of early Kentucky Derby contenders for the running of the Most Exciting Two Minutes in Sports, run on the First Saturday in May.